SCG LEGACY(THAILAND)
The best solution and consulting ERP systems
VperfactCS
The best professional and a good team.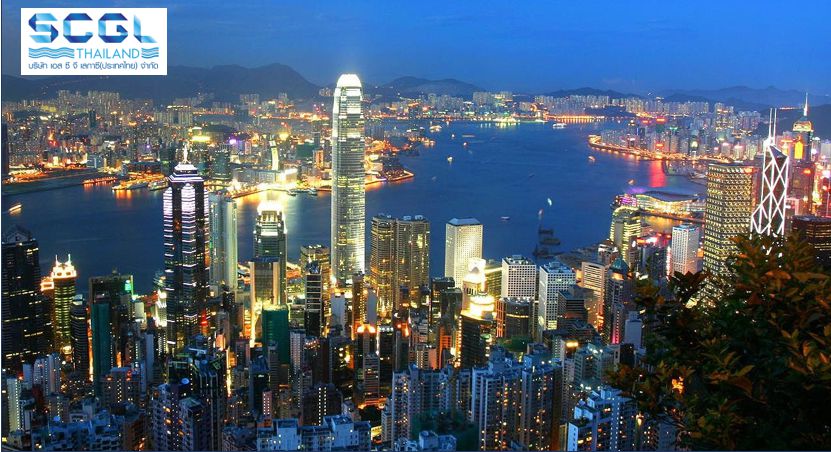 SCG LEGACY(THAILAND) CO., LTD
SCG LEGACY(THAILAND)
is a company that the development of the professional and international standards by the company to choose the tools that will help develop the system performance with maximum safety and to work in the work.
SCG LEGACY(THAILAND) has a professional team the development of the system with experience of the development of more than 10 years in both design the structure of the system and it is also an expert on the system management facility as well as a consultant to leading companies in multiple locations throughout the country.
The company will present a suitable working solution which efficiency, safety, and the nice management for maximum profit for your organization by our policy that "
YOUR
SUCCESS
IS OUR
GOAL
"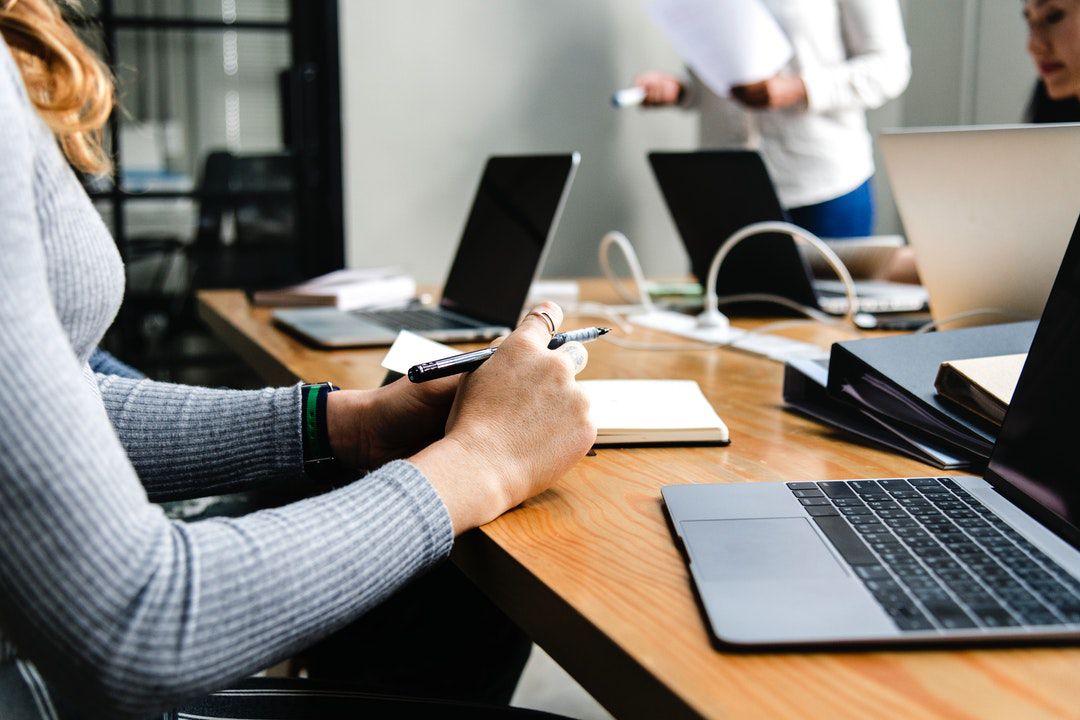 VERACIOUS PERFECTCS PRIVATE LIMITED
VPerfectCS is company development ERP software and consultancy company dedicated to providing exceptional service and support to industries and organizations of all sizes. Our mission is to provide software that is intuitive, full-featured, tightly integrated and effortless to upgrade. We have to use open software model with 10,000+ fully integrated apps to cover all your business needs in a one-stop solution allowing you to fully automate your business process. We know the value of explaining every detail in a way our customers will understand and provide support, insight, and solutions to companies throughout Asia, the Middle East, Europe, and US.
VPerfectCS joint venture between VPerfactCS and SCG LEGECY for development manufacturing automation ERP systems for all sizes company. We have more than experience and a good team.
EXECUTIVE TEAM

Somchart Jabsung, MD
Somchart loves taking on challenges. With his 10+ years experience as project manager in the software automation, Somchart his helped company to get the solution for industrial automation and propose the best ERP system.

Vinay Rana, COO
Vinay loves taking on challenges. With his multi-year experience as Commercial Director in the software industry, Vinay has helped Company to get where it is today. Vinay is among the best minds.


Chanchai Jabsung, CTO
Chanchai is one of the iconic people in life who can say he loves what she does. he mentors 100+ in-house developers and looks after the community of over thousands of developers.


Juthatip Pu-Ngern, GM
Juthatip, with her on challenges about manage organizing, planning, staff, her to show skill and experience about intelligent management every day. Juthatip is among the best intelligent manage for us.